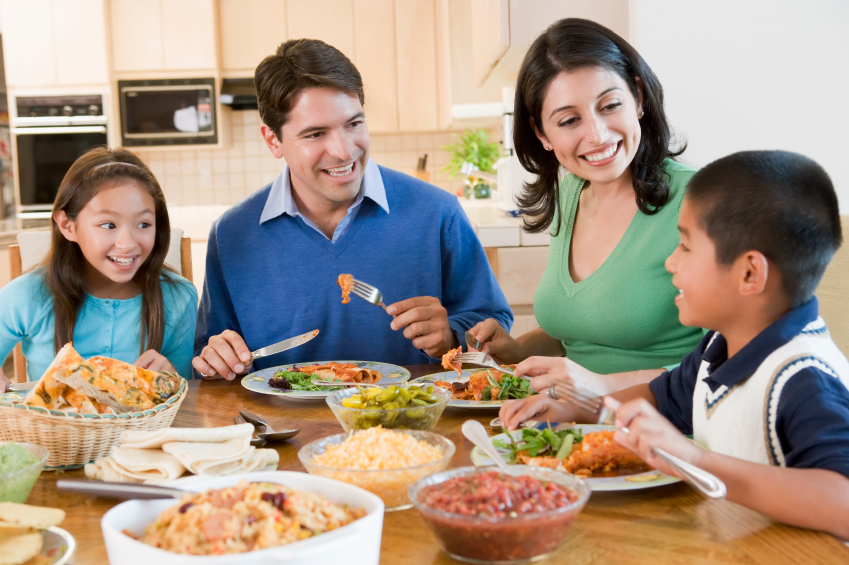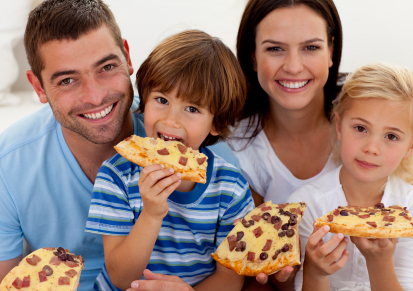 There is no substitute for family; sisters, brothers and cousins are our first friends in life! In the years before Pre-K, our relationships with these family members grow strong – and often continue as we grow. No matter how many friends we make in school, on the playground or even at our jobs – our very first memories are with family members!
Growing up, we spent every holiday at my grandmother's house. Easter, Fourth of July, Thanksgiving, Christmas and even days like Labor Day were all spent with family – and every holiday was an ALL DAY affair. The younger generation all played outside or in the living room while Grandma and the adults prepared our holiday spread.
Even after reaching school age, I always looked forward to family gatherings. I was able to spend the whole day with my first friends! Only, as we grew older, there was less playing, and more helping in the kitchen. We participated in the meal's planning, preparation and cleanup. However, that did not make it any less exciting! We always found a way to have fun.
To this day, these holidays are always spent with family. Yes, you guessed it; all of my first friends still show up! We talk, laugh, and remember the days of playing in Grandma's living room.
The house may be different; the kids may have grown older; there may be other little ones running around. However, one thing stays the same - our fondest memories are made around the dinner table.
This tradition has carried over into most of our 'every-day' lives as well. Each night, we all find it important to sit around the dinner table with our children, in hopes of instilling the same love for family that we all grew up with.
At Boys Town, we encourage you to share evening meals together at the dinner table with no distractions. Talk about your day; tell stories, and enjoy each other's company – without the distraction of your phone or TV.
Download this FREE Dinner Table Pledge and have each family member sign it. Display the pledge in a visible spot as a reminder that there is NO substitute for family! Post a picture of your family at dinner using #BTTablePledge. We can't wait to see your Dinner Table Pledge in action!
For additional resources on table manners, check out Julia Cook's Table Talk.
Recent Posts
Parents and educators have all heard it before… A child isn't happy about what he is being instruct …

Procrastination. I have a love-hate relationship with this concept. For example, sometimes, when I …

Six tips for helping to reduce excessive technology use.What do you do to excess that you'd like t …