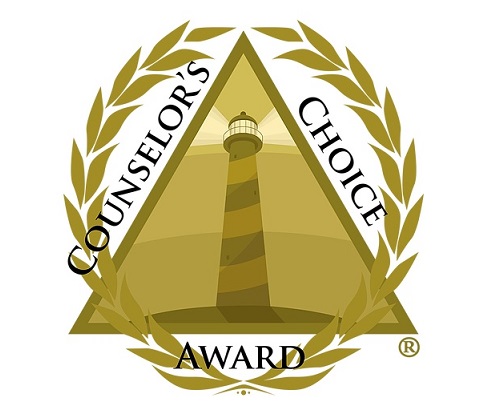 Founded in the Northwest United States, the Counselor's Choice Award aims to identify quality therapy tools. Each award is given after a panel of Licensed Mental Health Therapists, Licensed Psychologists, Licensed Psychiatrists, and/or Licensed Social Workers review claims about an item. This ensures that there is data from evaluated peer-reviewed scientific journals to ensure each product is safe and effective if used as intended.
Counselor's Choice Award is driven by a single goal: to make the world a better place for all.
These Boys Town Press books have received the Counselor's Choice Award.