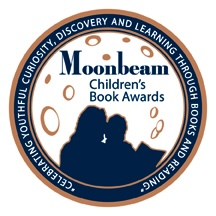 Publishing services company Jenkins Group and IndependentPublisher.com created the Moonbeam contest in 2006 as a way to open up awards in children's publishing to all types of publishers and genres. Award winners come not only from long-established publishers and university presses, but from small presses, foundations, museums, and self-published entrepreneurs.
Creating books that inspire our children to read, to learn, and to dream is an extremely important task, and these awards were conceived to reward those efforts.
These Boys Town Press books have received the Moonbeam Children's Book Awards.
Moonbeam Children's Book Awards
Sort By