Signs That Your Child is Being Cyber-Bullied and What to Do
Posted by Janna B, EdTech Advocate and Blogger on Apr 30th 2021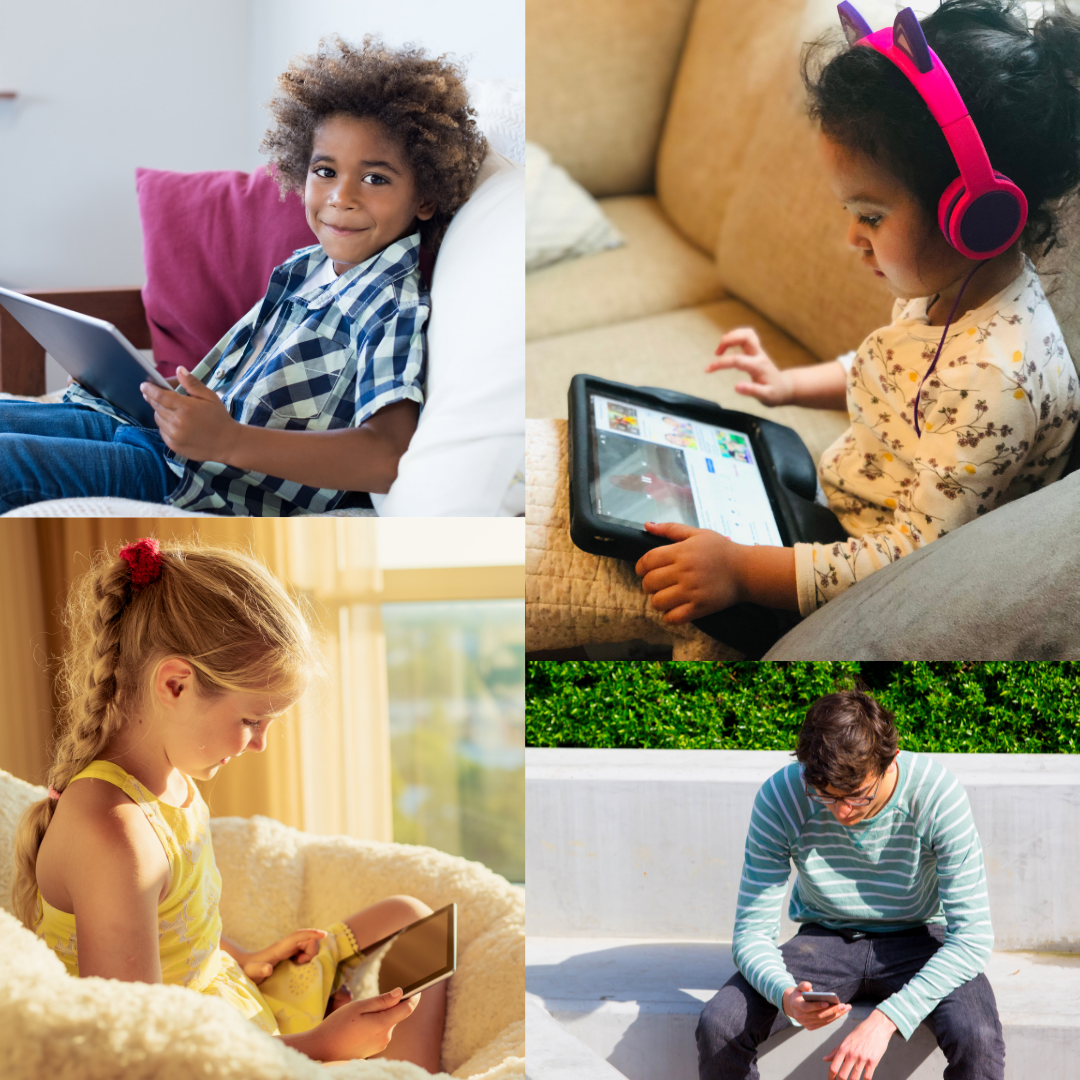 Children and teenagers have been spending more time online during the COVID-19 pandemic to attend classes, connect with their peers, and entertain themselves. As a result, a lot of kids and teens are more active on social media and apps. This allows them to connect to a wide network of people, which unfortunately, may also expose them to cyberbullies.
According to a report on cyberbullying published by Verywell Family, cases of cyberbullying have increased by 70% since the pandemic began, with traffic on hate sites also doubling. These are worrying statistics that parents and guardians should be mindful of. And to make the internet a safer space for your child, here are some signs of cyberbullying you can watch out for, and what to do if your child becomes a victim.
What are the signs of cyberbullying?
The effects of cyberbullying can manifest through changes in your child's emotions, academic performance, and social behavior. Here are some red flags that could indicate that your child is experiencing cyberbullying.
Your child has been exhibiting a lot of mood swings.

They started isolating themselves from family and friends.

They have shown aggressive behavior, especially after using their mobile devices.

Their grades have dropped significantly.

Your child has lost interest in attending classes or doing school activities.

They changed or deleted their social media accounts.

Your child does not get enough sleep.
What can you do to protect your child from cyberbullying?
Experiencing cyberbullying is tough, especially for children and teenagers who are still in their formative years. Offering your child guidance and support is essential in making them feel safe from any kind of attacks. Here are some steps that you may take to protect your children from cyberbullying:
1. Establish boundaries with their screen time.
Encourage your child to try and limit the amount of time they spend online. There may be a lot of things that they can only accomplish online because of social distancing protocols, but they can still enjoy a wide variety of activities offline after schoolwork — like reading, making art, or playing with siblings. This not only lets them walk away from cyberbullies, but it can also help them focus their time on activities that are better for their own health and well-being.
2. Encourage them to do activities that are good for their mental health.
There are a lot of mental health activities that you can practice with your child to help them recover from painful experiences, such as cyberbullying. One of these is yoga, which can be practiced offline! According to an article on yoga written by lifestyle columnist James Gonzales, yoga provides a lot of mind and body benefits. Yoga can be very beneficial for your kids, since the practice helps people sleep better and improves one's physical and spiritual health.
3. Develop a plan of action with your child.
Ask them how they're feeling and what steps they're comfortable taking regarding their cyberbully. An article on bullying written by Jennifer Licate suggests that working on a good plan of action with your child is the best thing to do. This may include documenting your child's experiences and discussing them with an authority that your child trusts. You may also teach your child how to respond properly if they become a victim of cyberbullying again.
4. Be mindful and purposeful about making sure your children feel loved and heard.
Showing love and care towards your child will make them feel supported and safe, no matter what their cyberbullies may be telling them. This helps build the trust between you and your child, and it also encourages them to open up to you regarding their experiences. This practice does not only make your child feel safe and loved, it also stops the cycle of abuse. According to a report on cyberbullying written by HealthDay's Robert Preidt, adolescents with loving parents are less likely to engage in cyberbullying, while those with parents who weren't loving were six times more likely to cyberbully.
Boys Town Press has storybooks that can help parents, teachers, and counselors talk to children about bullying and appropriate technology use.