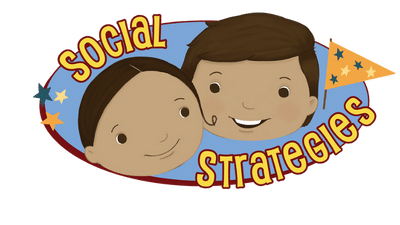 A series teaching children simple strategies to support social development.
Social Stories is written by award-winning author and experienced school counselor, coach, and dad Bryan Smith. Stories feature siblings Marcos and Lili, and center around keeping social skill development simple – at home, at school, or at play!
Help kids ages PreK-5 learn to share, listen, work with others, and more!
Social Strategies Book Series
Sort By