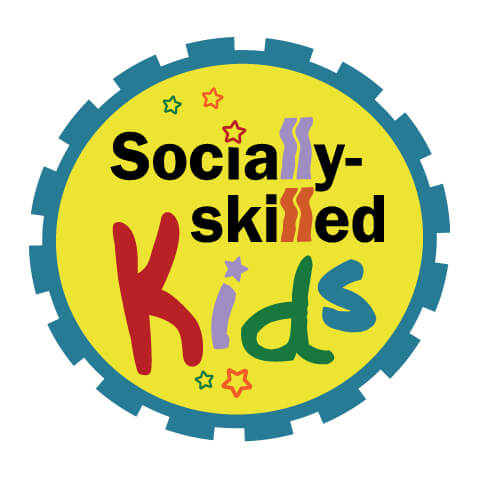 Help children work on social skills with this new series by award-winning author, educator, and parenting expert Julia Cook.
Relatable Herman Jiggle is sure to have students laughing loudly as he tries his new skills... and fumbles along the way.
With exceptional illustrations by accomplished artist Michael Garland, coupled with entertaining stories that teach important skills, Socially Skilled Kids is sure to be a hit!
Perfect for children in kindergarten through fifth grade.
Socially Skilled Kids Book Series
Sort By