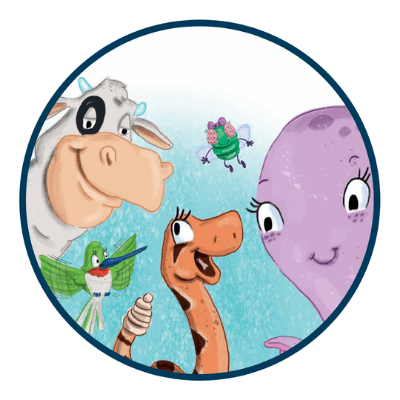 A fun book series for grades PreK-5 that teaches children self-care, self-control, and self-determination.
Diamond, Opal & Friends is a series for kids written by school counselor Ashley Bartley.
Join Diamond, Opal & all the animals in Ms. Crow's class as they learn from each other and tackle new skills. And don't forget to check out the downloadable activities that support these stories!
Diamond, Opal, and Friends Book Series
Sort By