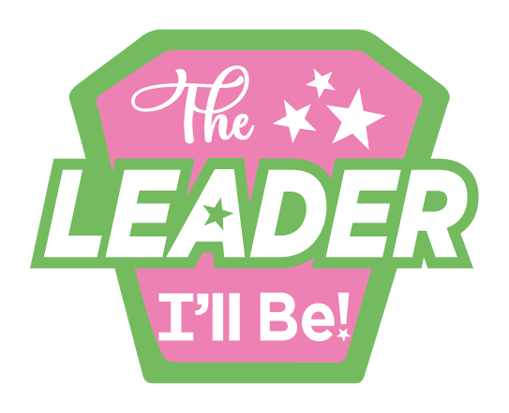 Help children develop positive leadership skills with this new series by Julia Cook!
Developing strong but effective leadership skills takes practice. And it's never too early to start!
Do you have a child who has strong opinions, wants to make all the decisions, and is used to getting his or her way? Some might call that child bossy, but what if you could help shape those strengths into behaviors that are more flexible? What if you could teach that child to compromise? What if you could help that child become more assertive, and less demanding?
That's where expert Julia Cook shines. The Leader I'll Be! series uses rhymes and relatable situations to help children develop the skills they need to become the leaders they were born to be.
Perfect for children in kindergarten through sixth grade.
The Leader I'll Be Book Series
Sort By